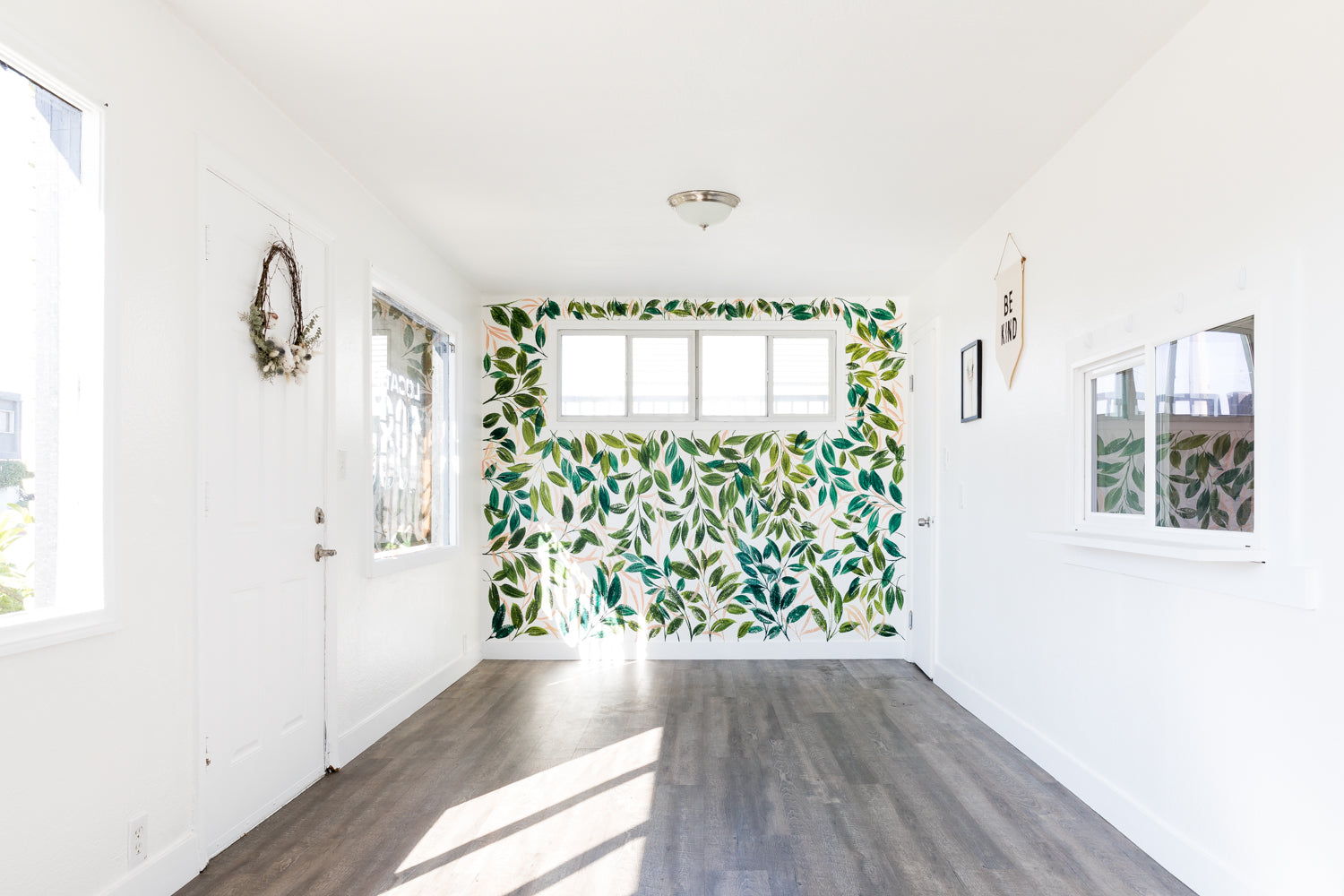 About Us
Meet The Source is a whole foods bakery specializing in raw cakes, bliss balls, and cinnamon buns.  We offer organic, gluten + dairy-free desserts that are perfect for people with and without food sensitivities. As health enthusiasts, our goal is to give our customers a nutritious dessert option that you wouldn't even realize is "healthy." We hope you enjoy our unbaked goods as much as we enjoy making them for you!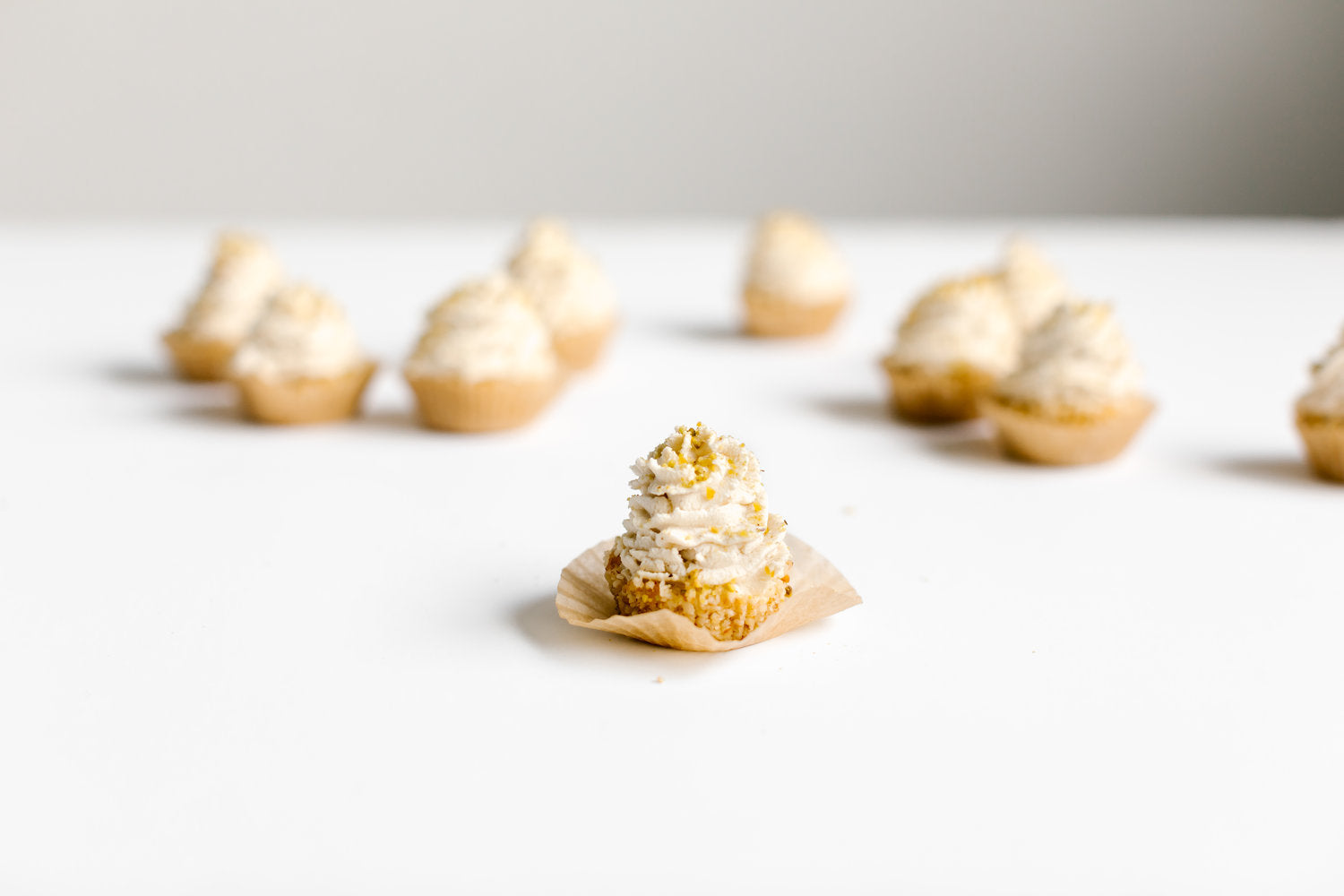 Quality Ingredients
All the products we distribute are packed with an abundance of real, and pure ingredients. These days, it is hard to find products without artificial colors, preservatives, and that aren't filled with ingredients that you can not pronounce and don't know the origin of. We created Meet The Source to fill this void in the market and are proud to carry products from select brands that believe in the same ideals.
Our products are all vegan which makes them suitable for most individuals with allergies, sensitivities, and intolerances. Additionally, we make sure that everything we offer our customers is something we would feel good about giving our own family members.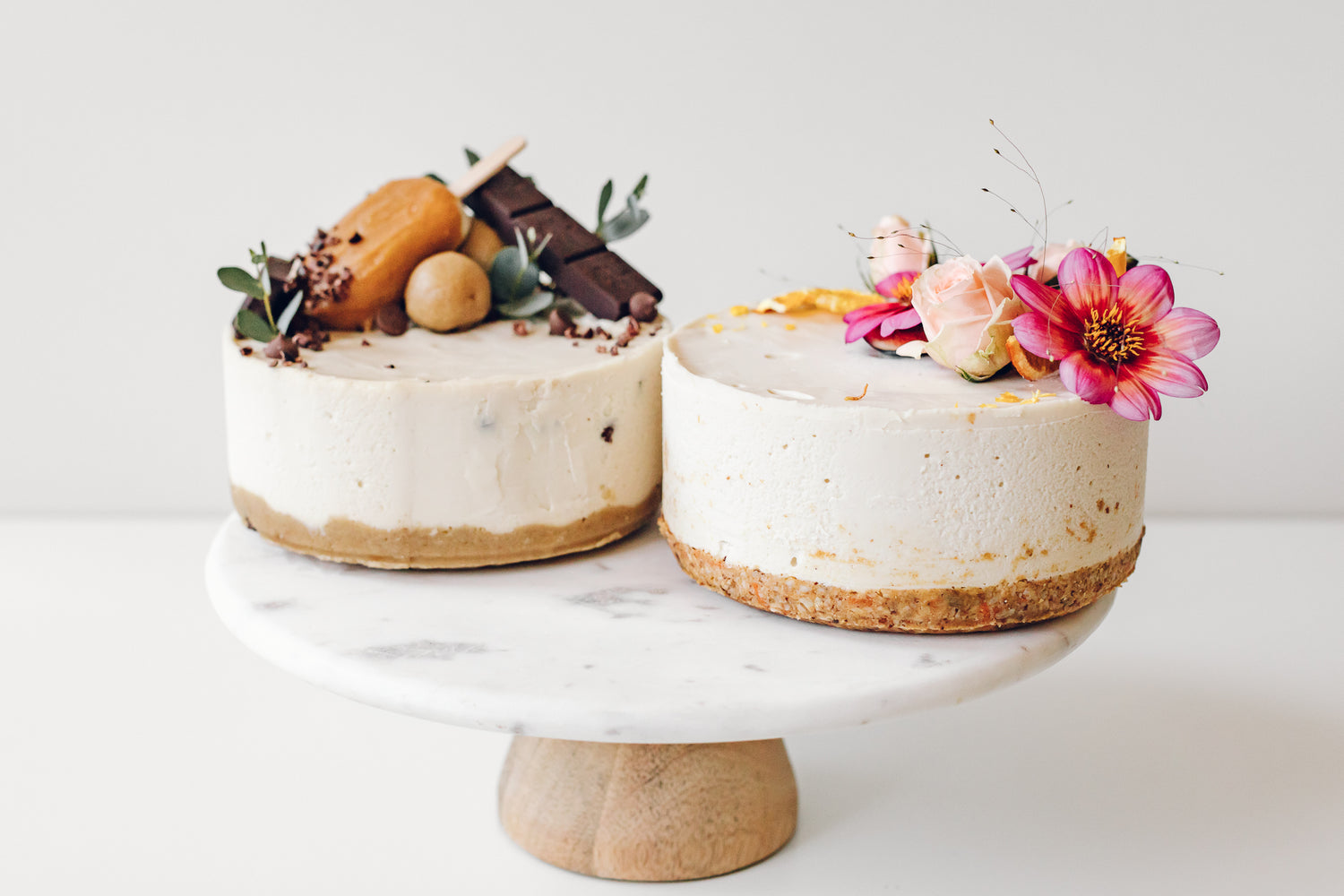 Our Cakes
We only use whole ingredients that are in their most natural state, such as nuts, homemade nut milks, raw cacao powder/ cacao butter, fruit and coconut products. If you are looking for a nut-free cake, please contact us as we can make nut-free products but keep in mind that we do use all types of nuts and nut products in our facility so if you have any severe nut allergies, we urge you to steer clear of our products for your safety.
Cakes can be kept refrigerated for up to one week and frozen for up to 2 months.
Shop Now